Health Care:
PROVIDERS & PAYERS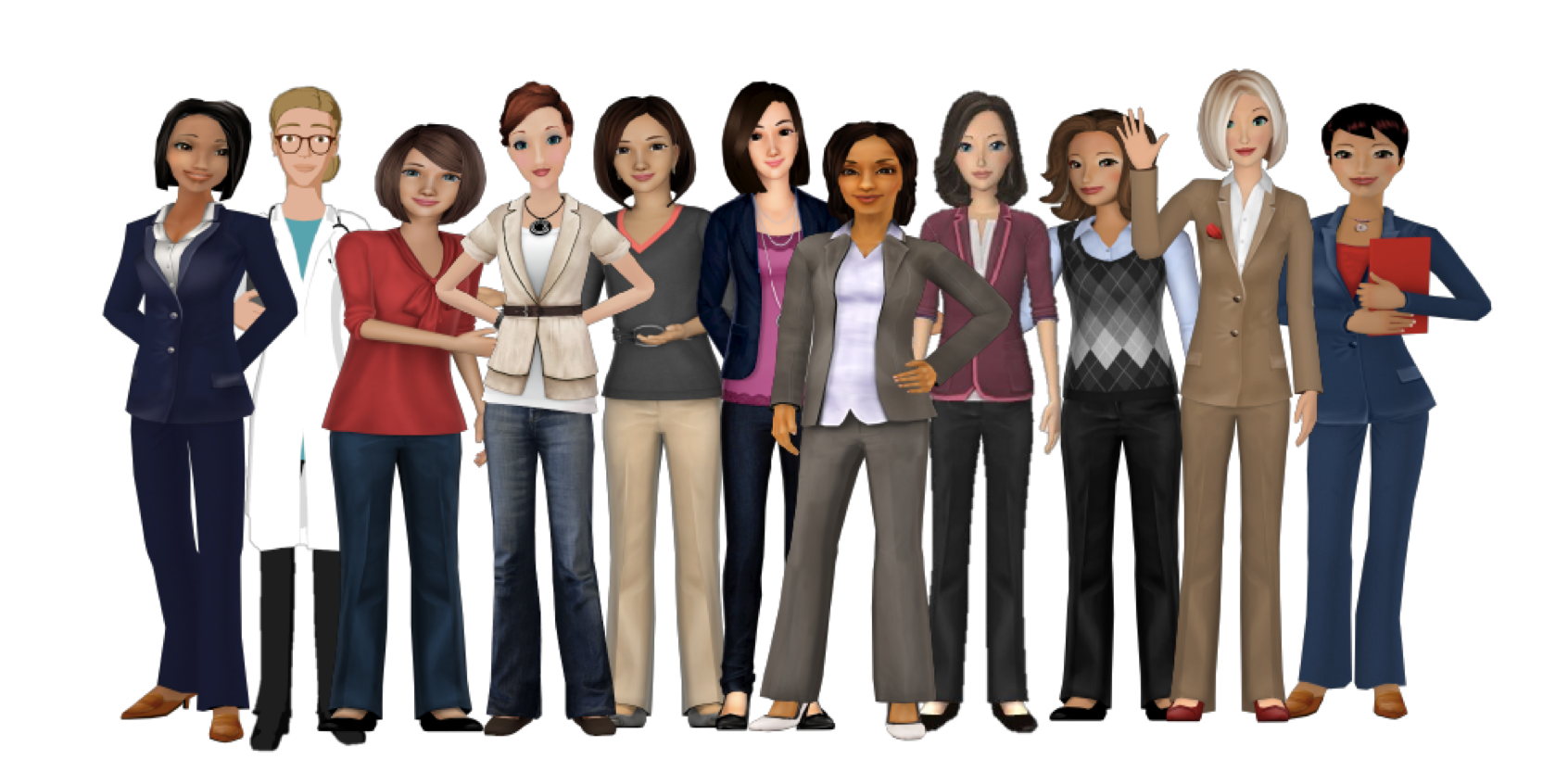 Health Care in America is an extremely complex landscape. A system that often confounds even individuals within it can seem impossible to navigate for patients and their caregivers, leading to anger, frustration, and worse yet – negative health outcomes.
Providing patients with answers to their questions from a compassionate resource is critical to disseminating information and making the patient journey as painless as possible. But providing that support can be costly for providers and payers, leading to higher prices for patients and logistical challenges to meet their needs.
Our pricing structures enable organizations from small companies to large enterprises to be able to leverage CodeBaby technology to improve their outcomes.
* Minimum monthly fees may apply
Set-Up Fees
For DIY users creating a standard avatar through available tools, a nominal fee is assessed to allocate an avatar and establish an account. This fee is waived if the user commits to an extended contract. For enterprise users, time-and-materials can be charged at the outset or amortized if a client signs a long-term contract.
We'd be happy to talk to you to learn more about your needs (and how we can help), provide data about how we've helped others in the health care field, or to sign you up for a free 14-day sandbox trial of one of our CodeBaby Avatars.
Simply fill out the form below and one of our solutions specialists will reach out to find out how we can best help you deliver better outcomes and happier patients.