USE CASES:
NAVIGATIONAL ASSISTANT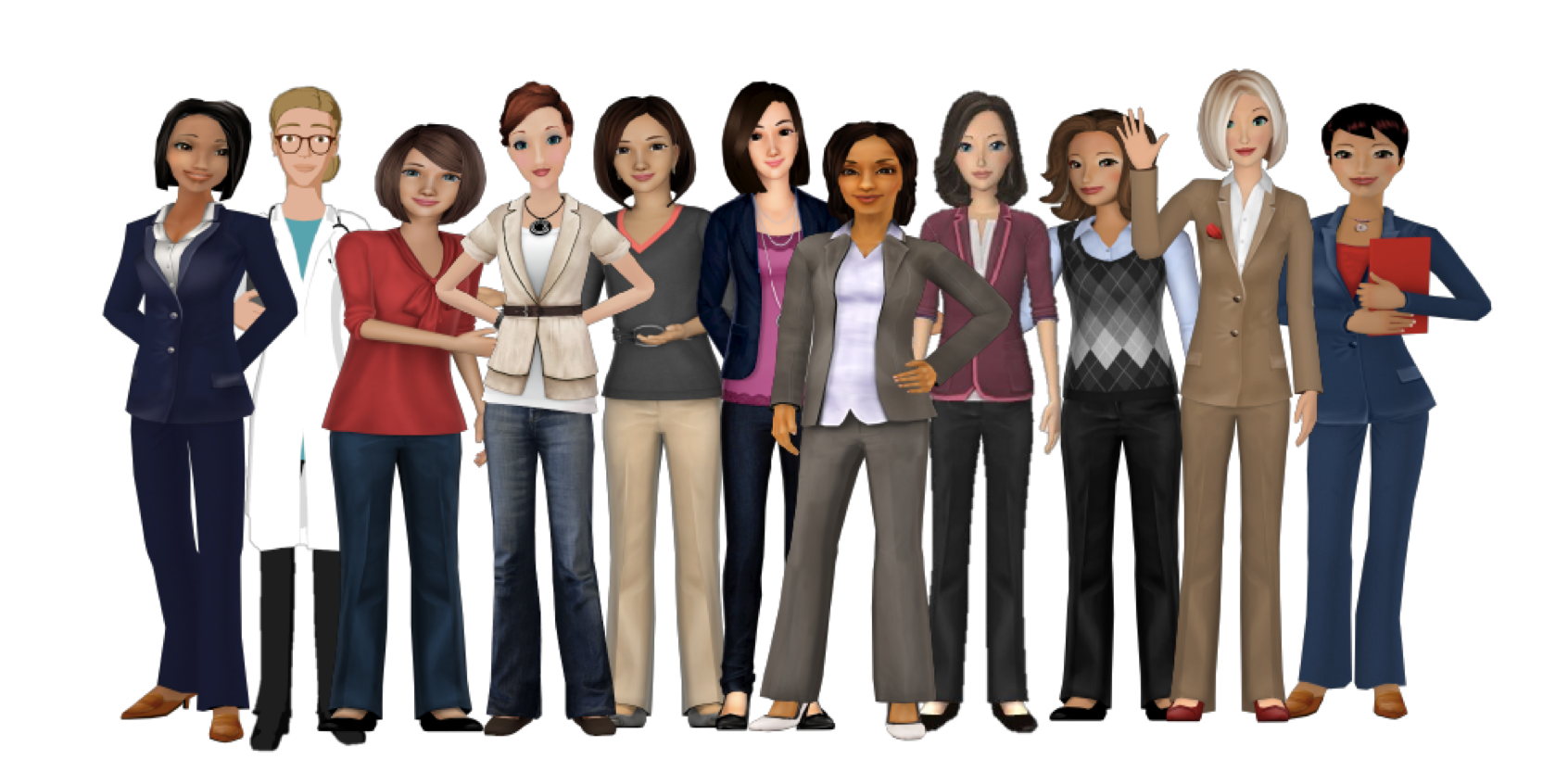 Your web team has spent a lot of time and energy adding all of the content necessary to service your customers on your website. The problem is, your users just can't seem to find the information they're looking for.
A website can have every bit of information, every self-service tool that a site visitor might need. But if users can't find the information – or don't know how to use it if they do find it – they'll be frustrated and you'll have missed an opportunity to satisfy your customers.
Our avatars use Natural Language Processing (NLP), meaning that not only can they respond to questions that your users ask – but they can also use conversations to guide users step-by-step through solving a problem or finding information.
This combination – guiding users while letting them ask their own questions – means our avatars can simply and seamlessly direct your customers to the information they need.
In one client example, we identified a key webpage on our customer's site that helped deflect a large number of calls to their contact center. When site visitors engaged with our avatars, they were more than four times likelier to find that page than the visitors who didn't use the avatar. That kind of assistance saves contact center costs while improving customer satisfaction. And it means all of the content that your web team produces goes to work helping your customers.
Sources
https://www.webfx.com/blog/marketing/user-experience-matters-marketing/
https://www.socialmediatoday.com/social-business/importance-self-service-customer-support-social-era