RESOURCES:
NATURAL LANGUAGE PROCESSING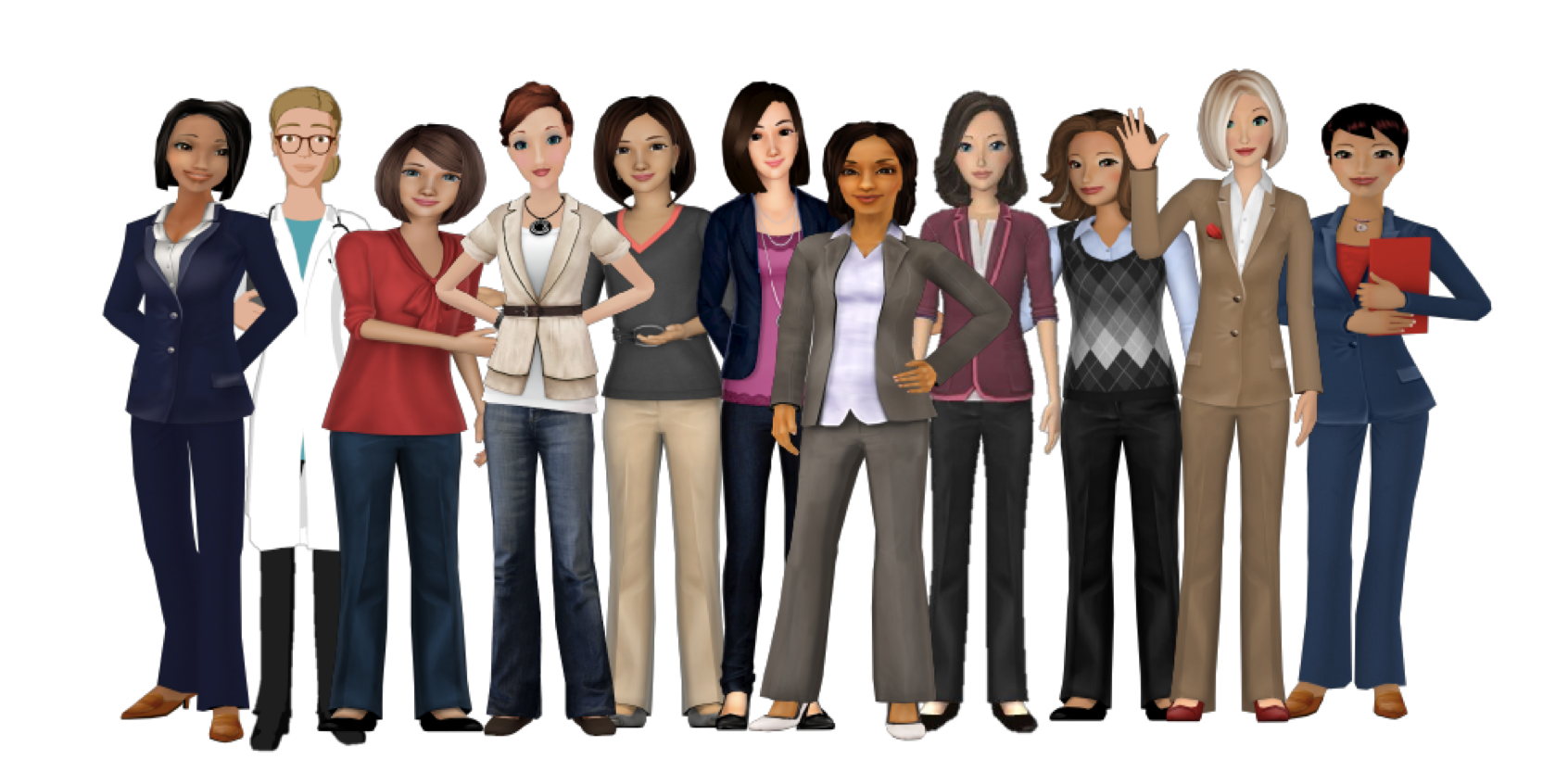 At this time, CodeBaby Avatars supports Google Dialogflow ES and CX for Natural Language Processing. We will be adding more NLP services in 2022. If you would like to use an avatar but use a system other than Dialogflow, you can create a custom integration using our API. Contact help@codebaby.com for information on integrating with our API.
COMING SOON!
Deploying our CodeBaby Avatars is easy! But creating a complex NLP-Driven conversation can be a bit more complicated. We will be publishing articles and tutorials on how to create effective conversations and how to use NLP platforms to manage those conversations.